LOcHER
Learning Occupational Health by Experiencing Risks (LOcHER)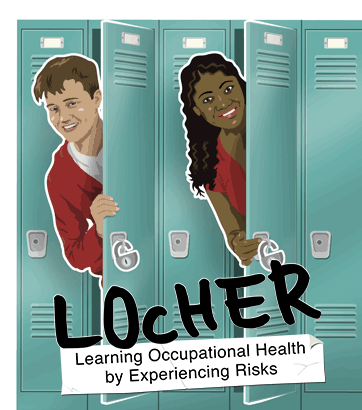 It is for apprentices, students, lecturers and trainers, everywhere.
It originated in the UK Health and Safety Executive (HSE).
It is used by colleges, schools, industry and professional organisations.
What is LOcHER?
An approach that supports the development of independent, autonomous learners through active engagement with health and safety learning relevant to their study.
This approach helps students to engage, learn, discover, retain, recall, showcase and apply risk control practices.
It supports effective learning by putting students at the heart of their occupational health risk control education.
It helps learners to take their experience into the world of work.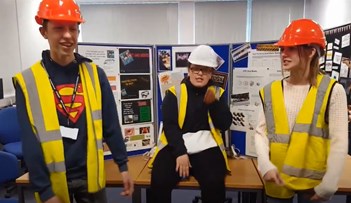 Why LOcHER?
Supports active learning
With LOcHER, learners' practice and learn.
It empowers and engages learners.
It helps to accelerate their learning and understanding.
It supports embedding information in long-term memory for recall.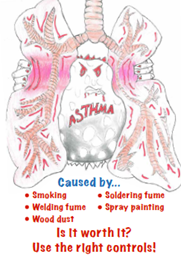 Supports the development of valuable employment and life skills
It is centred on inquisitive, interesting, innovative and practical approaches.
It supports the development of skills such as communication, leadership, teamwork, taking initiative, time mangement, critical-thinking and applying motivation.  
It supports learners' CVs through achievement awards.
LOcHER Interview: Clive Langworthy
Lecturer, South Essex College
LOcHER Interview: Joanne Shepherd
Health, Safety and Environment Manager, Blackpool and The Fylde College
A resource for busy lecturers and trainers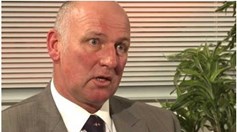 Lecturers and trainers can pick and choose LOcHER resources.
To tailor their teaching needs and approaches.
LOcHER contributes to a College's 5Rs - Recruitment, Retention, Results, Recognition, and Rewards.
"The college's engagement with the LOcHER project has yielded greater rewards for both staff and students than we ever imagined when we first embarked on the project."

Robby Ryan, COO, Blackpool and the Fylde College
"The LOcHER project is a shining example of how all curriculum within D&A College should be modelled."

Simon Hewitt, Vice Principal (Curriculum and Attainment), Dundee & Angus College